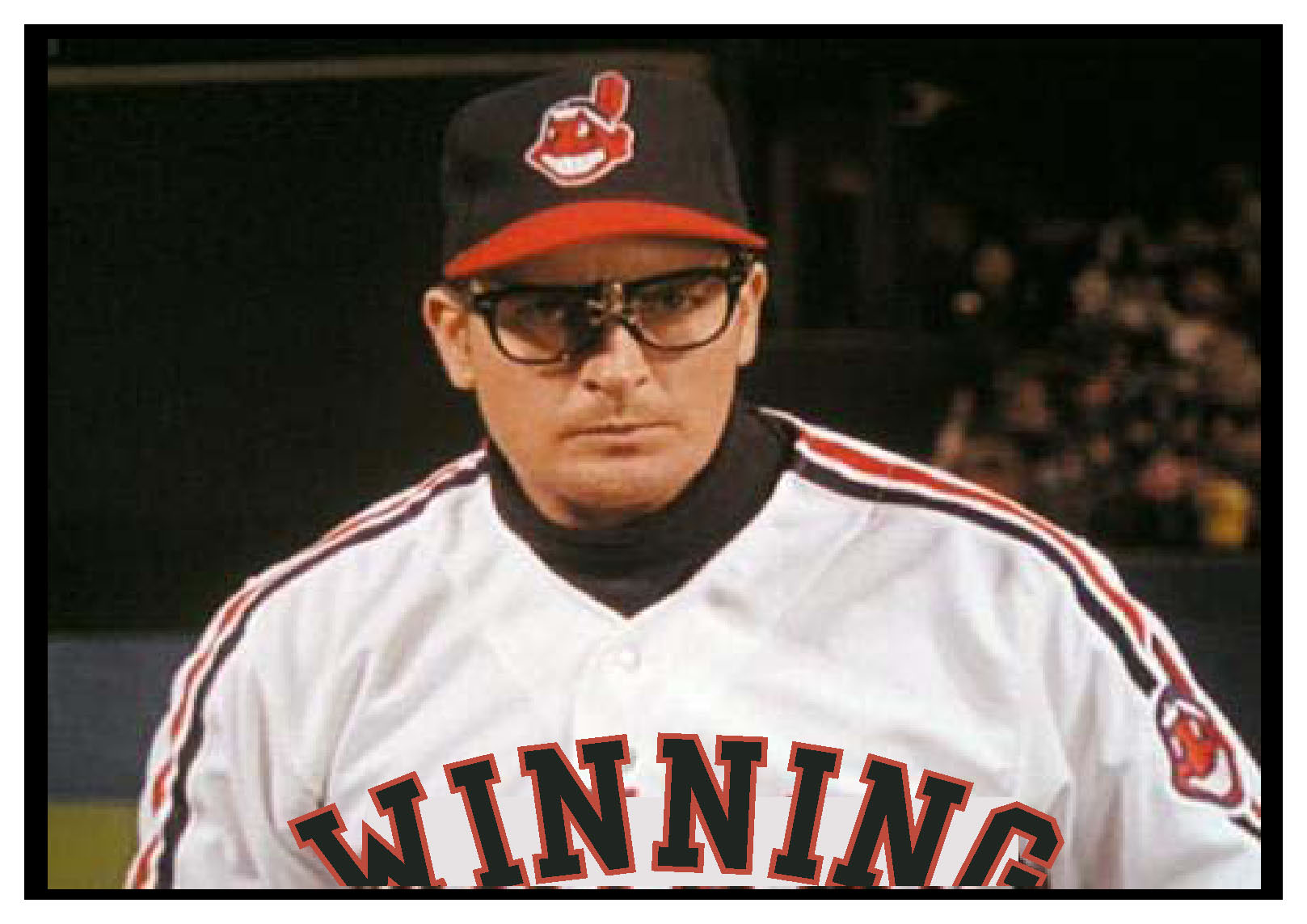 Start:
Twinbrook Metro Station (Red Line). Follow marks to start.
Theme: A Bostonian Ginger and a Mexican Bostonian lay… trail.
Hares: Ginger Snatch, Have You Blown My Stapler?
D'erections:
Riding Metro: Take the Red Line to Twinbrook Metro Station. Follow marks to start.
Notes:
Trail is A to B.
Start time – 2PM Hash Standard Time
Shiggy rating average is about a 3, but expect to see things that could be rated a 1 or a 5.
Trails are dog friendly, but neither trail is stroller friendly (yes, the walkers will get shiggy too).
Runner's are advised to bring a dry bag. Just in case.
$6 hash cash
On After: 7 Locks Brewing
Map: